How are you?
Hanyoung Tire Co., Ltd.(HnY Tires) is a manufacturer of high quality retread tire for Bus & commercial Trucks (mixer truck, garbage truck, dump truck, cargo truck, trailer, forklift, and excavator, etc.)
Are you searching for any special brand of retread tire which would provides you with satisfactory quality and price?
Then, HnY Tires are highy recommended due to its' strong points described as below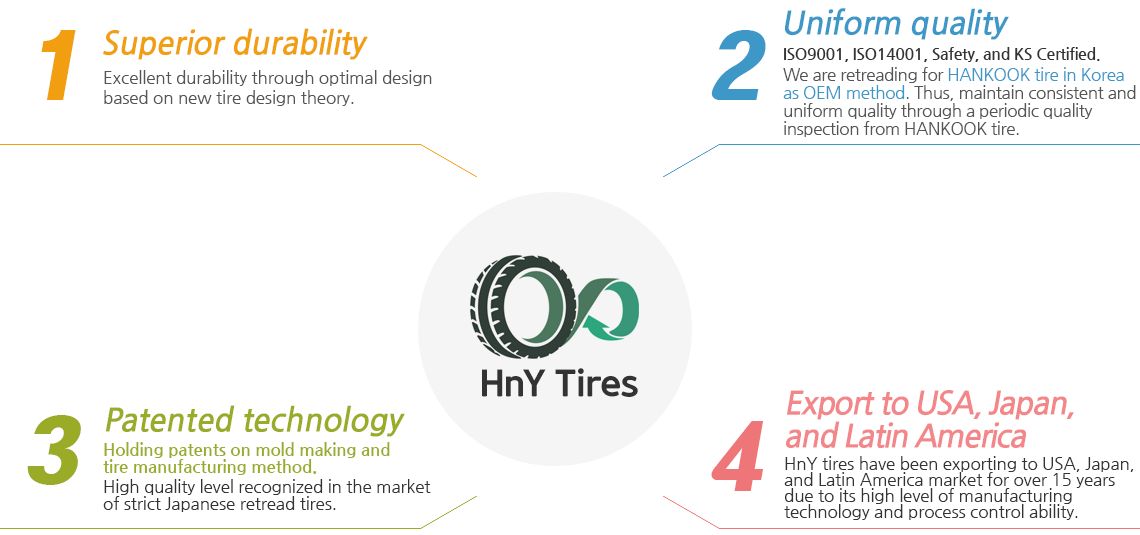 In this regard,
We, HnY Tires employees, would strongly and confidently recommend you HnY Tires.
How to visit us?
TEL +82-61-372-0245, +82-61-372-0255
FAX +82-61-372-0246
24, Dogongnonggong-gil, Dogok-myeon, HWASUN GUN, JEONNAM, KOREA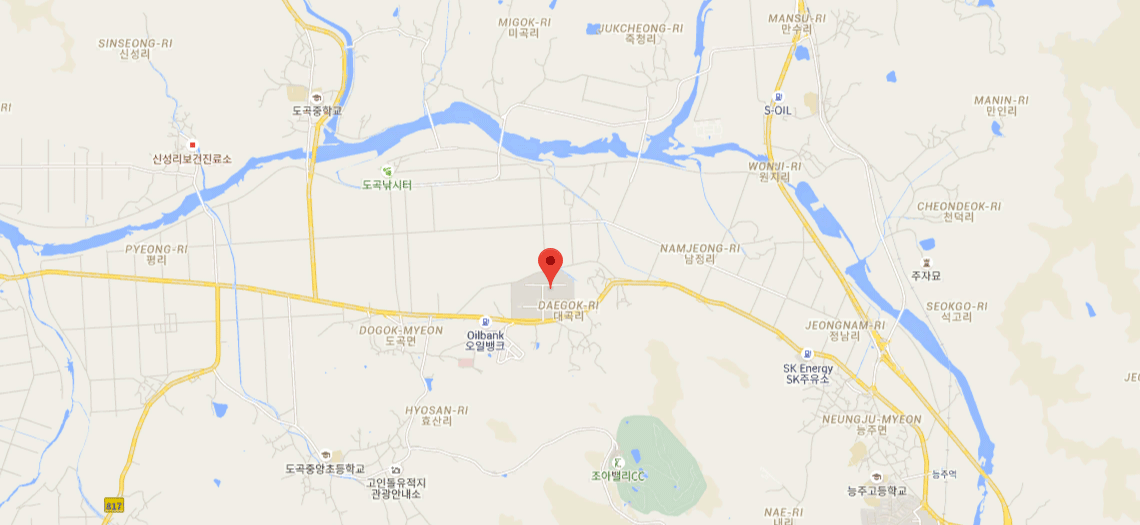 view +